Show notes
The Myanmar military has staged a coup d'etat and detained leader Aung San Suu Kyi.
It's the latest in a long list of fascinating (and dangerous) twists in Suu Kyi's life. Eliza took a keen interest in the Myanmar leader when she took the stand at the International Court of Justice to defend her country in the Rohingya genocide case.
Many found it difficult to understand how a woman who was viewed as a humanitarian icon could defend the military, rather than the oppressed Muslim minority.
Now, the military is back in charge, Eliza wonders if Suu Kyi has any friends left with whom she can call in a favour?
Also this week, Geraldine discusses her return to the office.
And the joys of the Kindle.
Thanks for listening! Join the conversation at the Facebook page "Long Distance Callers" or email ldcpodcast1@gmail.com
What happened to Aung San Suu Kyi? Ben Rhodes https://www.theatlantic.com/magazine/archive/2019/09/what-happened-to-aung-san-suu-kyi/594781/
On Chapel Sands – Laura Cumming https://www.penguin.co.uk/books/111/1115783/on-chapel-sands/9781784708634.html
How it happened podcast – Jonathan Swan - Axios https://www.axios.com/podcasts/how-it-happened/
Hosts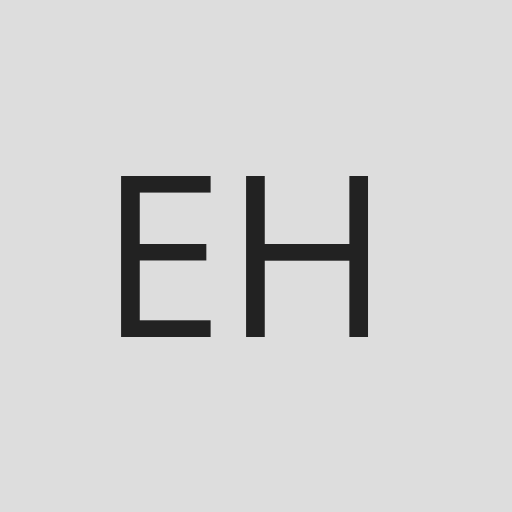 Eliza Harvey
Eliza Harvey is the host of Long Distance Call along with her Mum, Geraldine Doogue.
Guests