Show notes
LDC Bookclub is back for 2021! Eliza is joined in conversation with fellow journalists Sarah Gerathy and Madeleine Genner.
January's book is 'Three Hours' by Rosamund Lupton.
It's a gripping, suspenseful thriller set in snowy country Somerset, England. A progressive, liberal school is under siege by a shooter. The headmaster has been shot. Authorities realise they've got three hours to work out the shooters' identity and save the kids.
Join the conversation at the Facebook page "Long Distance Callers" or email ldcpodcast1@gmail.com
Thanks for listening!
Here's a review:
https://www.theguardian.com/books/2020/jan/08/three-hours-rosamund-lupton-review
Hosts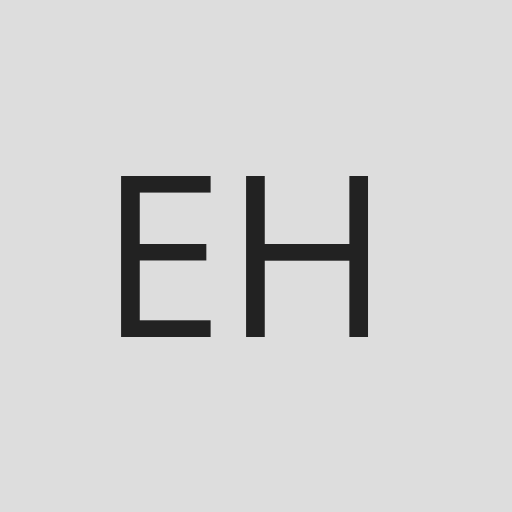 Eliza Harvey
Eliza Harvey is the host of Long Distance Call along with her Mum, Geraldine Doogue.
Guests